Resources
An important part of our work to preserve old-growth forests is to educate and empower others with the tools that they need to contribute to forest preservation in their communities. We are continually working to expand OGFN's suite of resources and make them freely available to you for download.
A Preservation Core in Managed Forests is the newest, broadly science-backed innovation in American forestry practice.
For private forest owners, land & forest trusts, forest managers, and anyone interested in forestry. Download the free PDF that outlines what a Preservation Core is and what its benefits are. Learn how to designate a Preservation Core in your forest.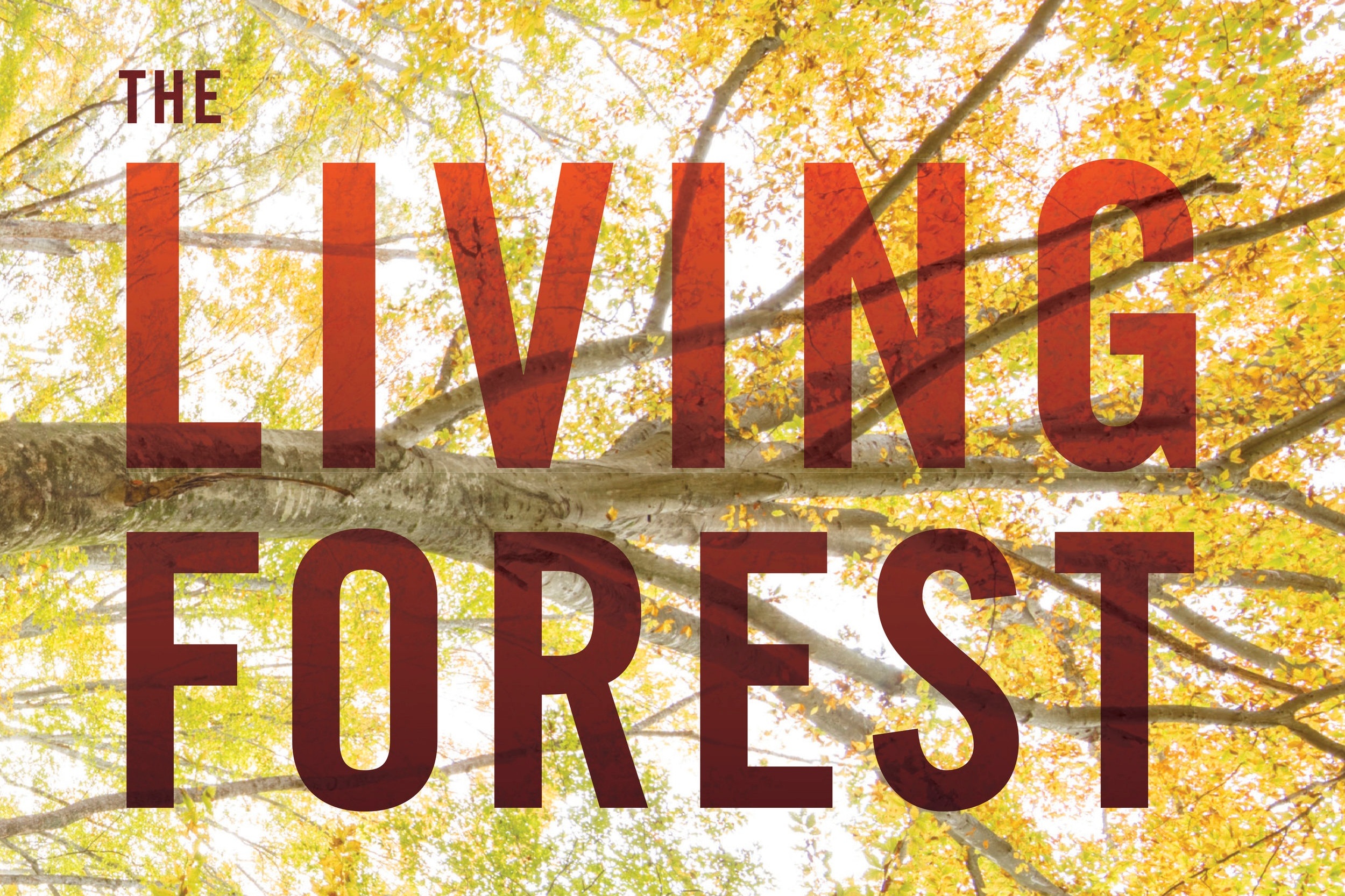 The Living Forest is a visual journey that immerses you deep in the woods. The wide-ranging photography by Robert Llewellyn celebrates the small and the large, the living and the dead, and the seen and the unseen. In an ideal blend of art and scholarship, the 300 awe-inspiring photographs are supported by lyrical essays by Joan Maloof detailing the science behind the wonder.


Old Growth Forest in the East: A Survey by M. B. Davis is the only document that provides the locations of all known Eastern old-growth forests. Mary Byrd Davis created the first edition of this book in 1993. It was a breakthrough work -- the first time information on the scarce Eastern U.S. old-growth forests had been assembled in one document. Its publication stimulated even further research and discussion on the topic, and Davis continued to update the survey. In 2003 she produced a revised edition, and that is what we are offering here. Davis passed away in February 2011, and her family donated the rights to her book to support the work of the Old-Growth Forest Network.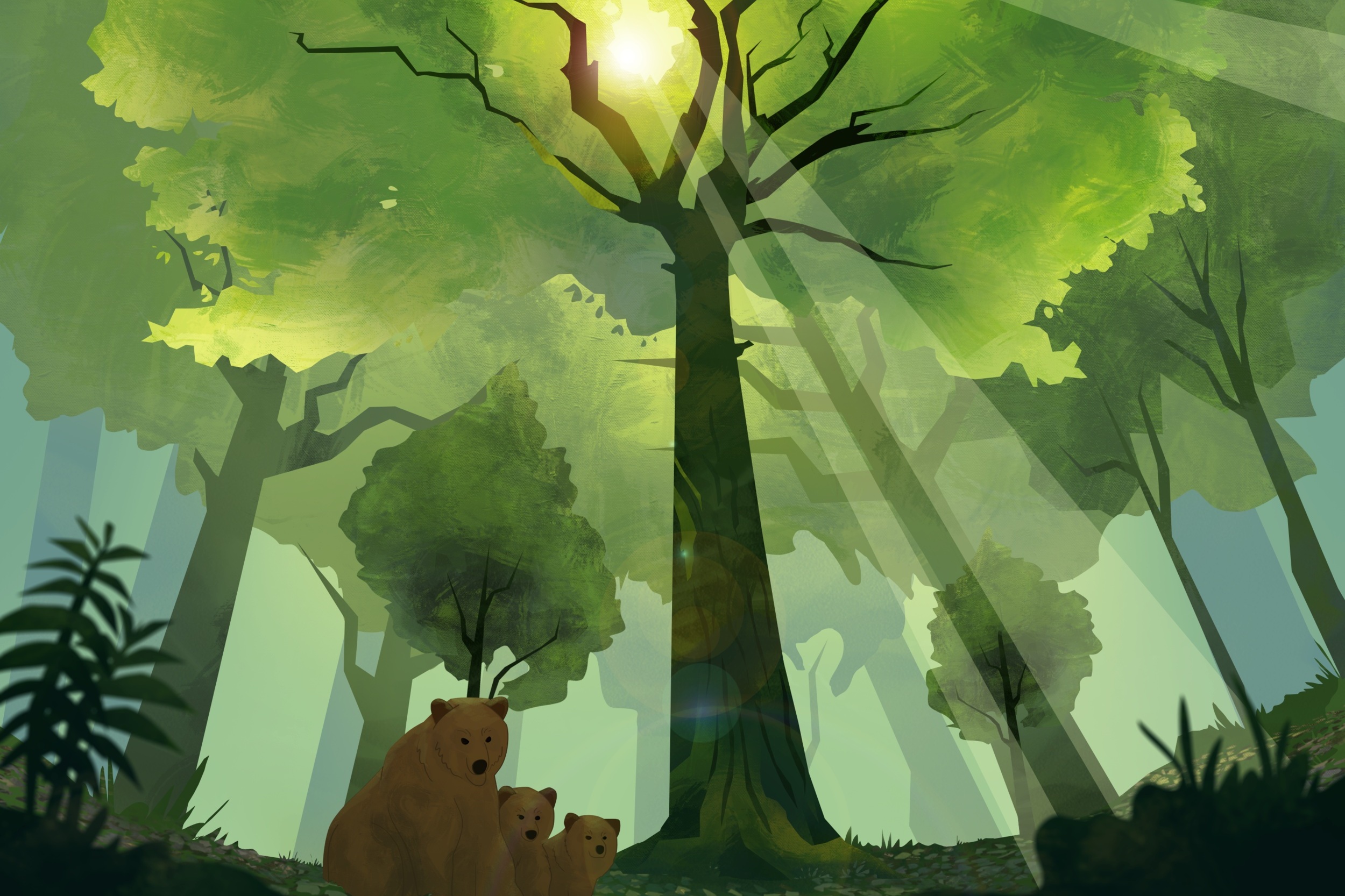 A short educational animated video written by forest ecologist Dr. Joan Maloof, "The Healthiest Forest" explains the importance of leaving forests unmanaged so they can achieve old-growth status.
This is a wonderful introduction for students, foresters, private forest owners, land & forest trusts, and anyone interested in sustainable forestry. Learn a lot in under five minutes!
An old-growth forest is one that has formed naturally over a long period of time with little or no disturbance from humankind. Such forests are increasingly rare and largely misunderstood. In Nature's Temples, Joan Maloof defines old-growth and provides a brief history of forests. Maloof offers a rare view into how the life-forms in an ancient, undisturbed forest differ from the life-forms in a forest manipulated by humans.
Our How to Save a Forest Toolkit is an informed yet approachable resource that provides an overview of how you can save a forest that you care about.
Embedded in the Toolkit is a Framework of the entire process, and a guide to the four main types of legal forest protection measures that are accessible to citizens. Case studies and helpful charts bring the challenge of preserving a forest within your reach!
An immensely readable natural-history primer, Among the Ancients is also an adventure story and an impassioned plea to preserve and support the few untouched stretches of forest that remain. This series of lyrical essays is also a forest travel guide. It describes and provides maps and directions to a publicly-accessible old-growth forest in each of the 26 states east of the Mississippi River.
We do our utmost to make as many free resources available as possible. If you appreciate our work, please click below to learn about the various ways you can give in support of the Old-Growth Forest Network.